Gordon Bradt and Kinetico Studios have created kinetic sculpture clocks and other award winning kinetic art for 50 years, recognized by collectors around the world…
<![if !vml]><![endif]>

Kinetico Studios

Eureka Springs, Arkansas  USA

Terri Bradt

<![if !vml]><![endif]>
Kinetico Studios Grandfather Clocks
<![if !vml]>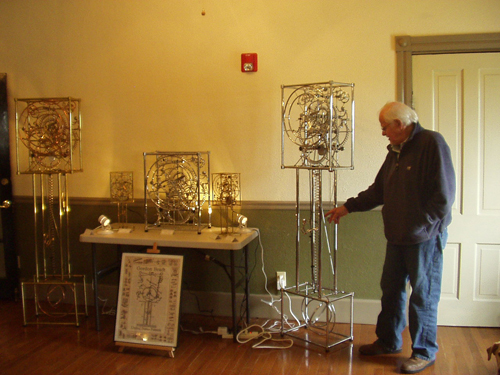 <![endif]>
Our latest Grandfather Clock is now installed in South Korea at the Jeongdongjin Time Museum, seen above.
To view a video and narration by Terri Bradt of a Grandfather in stock at Kinetico Studios, see https://youtu.be/QnXhKd47ASI.
Read more about these clocks on our webpage Grandfather Clocks.
Gordon Bradt Fine Art Poster
<![if !vml]>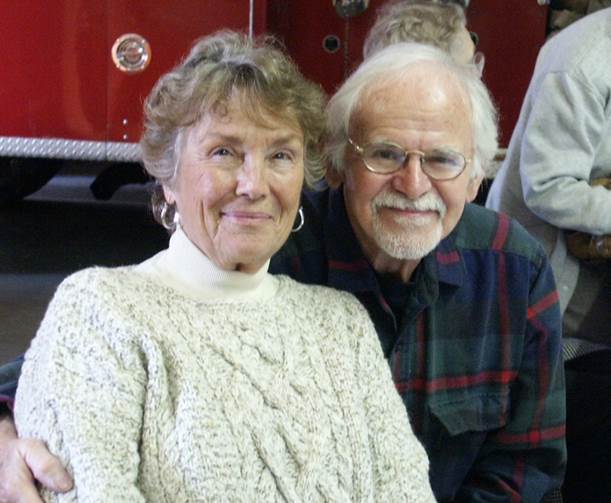 <![endif]>
Kinetico Studios still has a limited number of signed fine art posters designed by Gordon Bradt and printed by Kinetico Studios.  This poster compliments our clocks, as seen in our YouTube video at the top of the page.  Click Patent Poster for details of these beautiful prints.  Contact Terri at terribradt@gmail.com to order.
Gordon Bradt Retrospective Exhibit
And 84th Birthday Party
<![if !vml]>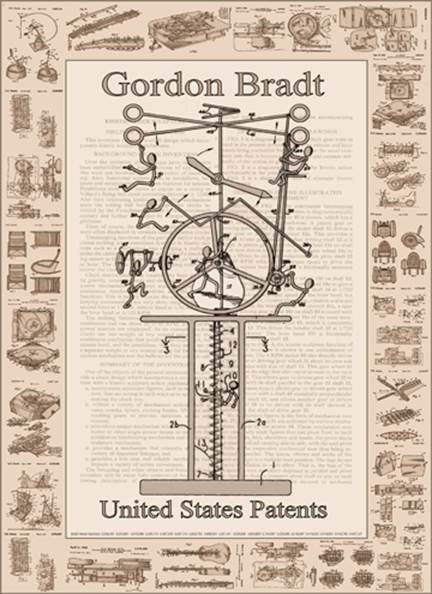 <![endif]><![if !vml]>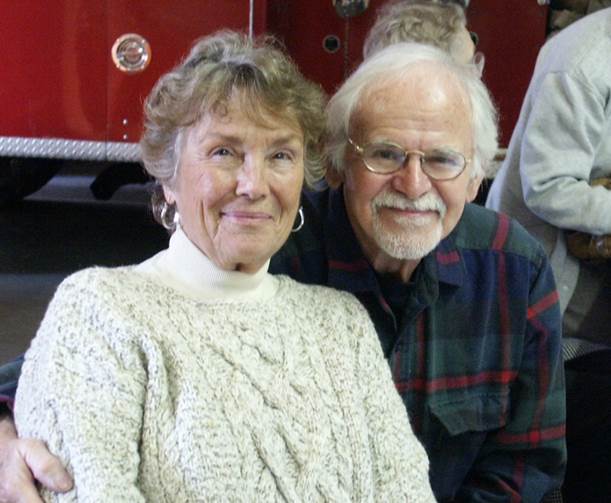 <![endif]>
Eureka Springs, Arkansas was the setting for our retrospective exhibit in May, 2008, at the historic 1886 Crescent Hotel.  For 4 days we celebrated Kinetico Studio's 35th year of incorporation, and Gordon Bradt's 84th birthday with a wonderful exhibit of all of his creations, pieces that have been saved in our individual family collections.  Here's a video of the exhibit and the party!
Collette Bradt  1/17/1929 – 12/25/2016
Gordon Bradt  5/2/1924 – 12/3/2022
<![if !vml]>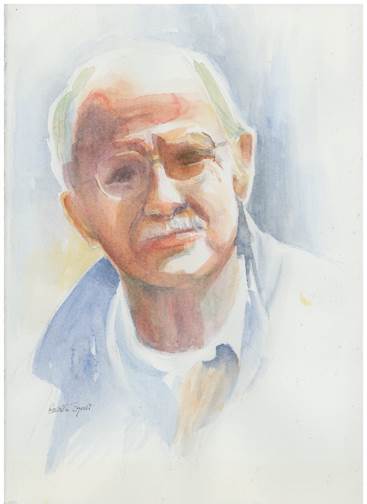 <![endif]><![if !vml]>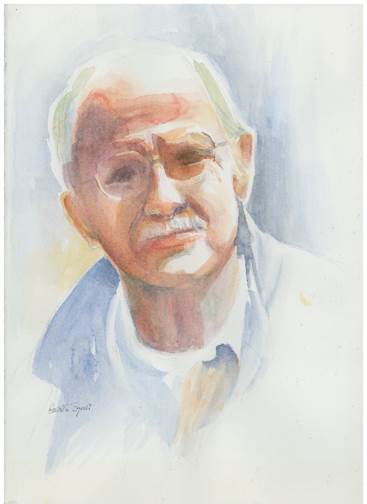 <![endif]>
Collette and Gordon Bradt founded Kinetico Studios in 1973.  Collette was also an artist in her own right, painting watercolors and pastels throughout her life, including this portrait of Gordon.  Read about their lives and the evolution of Kinetico Studios on Wikipedia at Gordon Bradt - Wikipedia.